Give your child the best start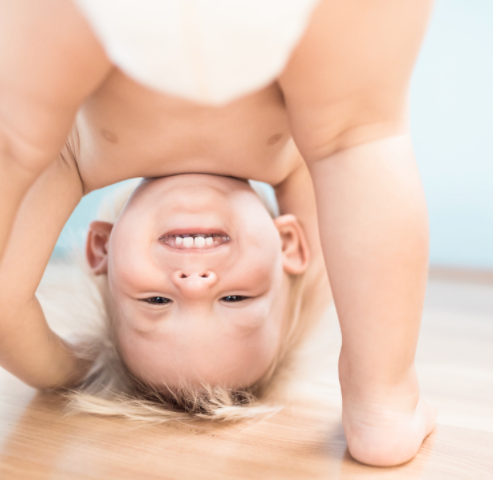 Preconception, Pregnancy and Postpartum Care are all very important stages to consider.

Each stage provides your baby with the best possible start to lifeThe food and lifestyle choices you make before conception and throughout your baby's first 1000 days of life lay the foundations for your baby's growth and development.
Testimonial
Liz Cotter
I thoroughly recommend Kate at Lifespark Nutrition to anyone who is considering working with a nutritionist. After trying for over half a year to get pregnant I went on the 'Pre Pregnancy Program Nutrition Plan' and in the space of being on this program for one month I lost over 5kg and then subsequently got pregnant with our second daughter. I felt much healthier and happier after going on this plan, and was able to keep the habits that I had established when working with Kate going, and consequently I had a very enjoyable pregnancy and also felt very good knowing that I was giving our baby the best diet that I could while she was in utero. During the pregnancy Kate was able to help me out with meal plans and ideas for lunches since this was the meal I struggled the most with due to the limitations on certain foods during pregnancy. I am eight weeks post-partum today and I am looking forward to working with Kate again on a 'Post Pregnancy Plan' in a couple of months so I can gradually work back to my pre-pregnancy size.
Click to view our packages below
Testimonial
Erina
Kate was a huge help when I needed some guidance around meal planning and vitamins while trying to conceive and pregnancy. She was very informative about what vitamins are needed for optimum health during this important time. She had loads of great ideas around meals and snacks, and also what foods to avoid. Being gluten and dairy free meals can be a challenge for me, and Kate helped me to come up with ideas that are simple and healthy.
Testimonial
Ruth
I came to see Kate when I was in the early stages of pregnancy with my second child. My first pregnancy had some challenges, unfortunately I got gestational diabetes and had to use insulin. Kate told me if I went on a low carb, low sugar diet I could avoid getting gestational diabetes again. I'm now 24 weeks pregnant and just got my GTT results back. Everything is NORMAL! No diabetes!! Thank you so much Kate, for helping me on this journey. You have been really supportive and put up with all my grumbles. Baby thanks you too!