Feel and look better with a detox
While your body detoxes on a daily basis, at times we may need to support this crucial process with a more in-depth effort than what occurs naturally.
Much of the time our daily lifestyles interfere with optimal dietary intake and exercise, along with exposure to numerous environmental toxins. This can cause fatigue, brain fog, digestive or gut issues, hormonal issues, inflammation and numerous other concerns.
For those struggling to lose weight, a sign that your body may need support to decrease toxic load and increase cellular capacity to tackle the damaging effects of toxins, a detox is of particular importance.
Re-creating balance is a driving success to improve symptoms! This can be achieved by reducing incoming toxic load, improving detox capacity and neutralise reactive toxins.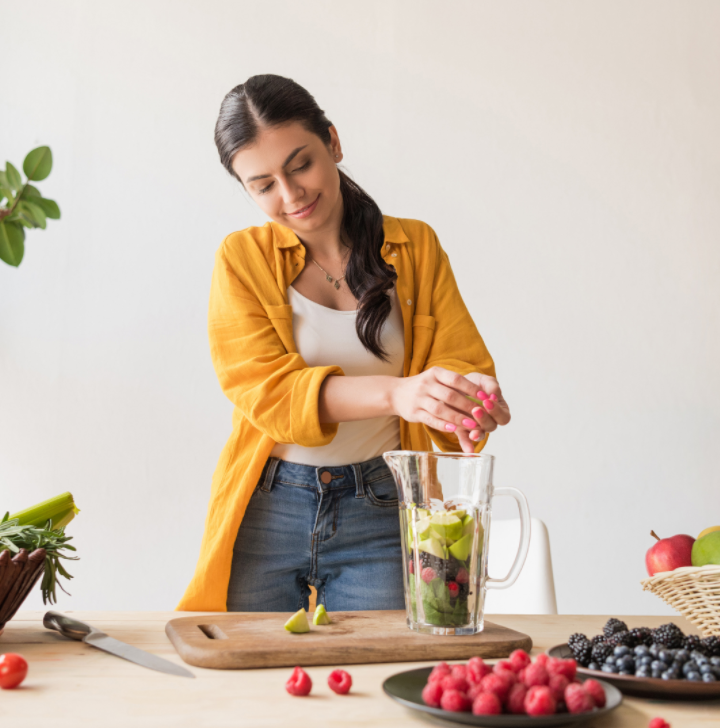 Our detox programme is tailored to your specific needs. The Detox Questionnaire determines which detox would work best for you and creates a schedule that is unique to you.

Whether a 2-3 week detox that focuses on gut health or 6-8 weeks working towards comprehensive liver support, our gut health is not 'one size fits all' and neither are our programmes.
Healthy Gut Programme
Your programme includes:
Access to research specific detoxification questionnaire
One hour consultation on personal history and findings from Detox questionnaire.
Specific supplements tailored to your needs
Weekly newsletters
Detox Guide booklet with shopping list and meal plan
Detox recipes
Helpful tips for detoxing your environment such as chemicals in skin care, home, plastic containers etc.