Healthy Gut Healthy Mind
Does your digestive system interfere with how you feel on a day to day basis?

There is no need to feel uncomfortable in your jeans, wear loose clothes or put up with 'looking pregnant'. While the occasional bloat can happen, consistent bloating, reflux, constipation or IBS symptoms are good reasons to address.
An upset digestive system can cause tiredness from absorbing nutrients poorly and with much of our immune system and neurotransmitters being made in the gut, it's of maximum importance to get everything functioning optimally.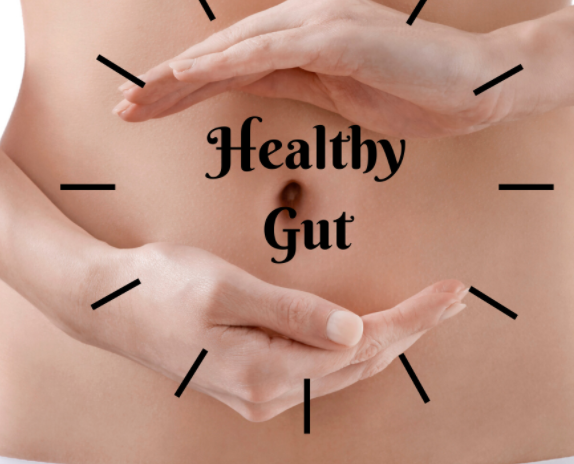 A healthy gut will improve how you digest food and nutrients, in turn improving mood and energy levels whilst reducing stress and anxiety.

You may consider balancing your microbiome with the right type of probiotics and as not all probiotics are created equal, we can talk you through how to choose the right one for you and create a diet that fits into your lifestyle creating positive changes that stick.

Get in contact with us and we can help sort out your digestive concerns easier and faster.
Testimonial for Lifespark Nikki
Nikki tells how working with Lifespark can really change your life and self confidence. Gut issues should not have to rule your life!
Healthy Gut Programme
Your programme includes:
1 hour consultation and assessment of digestive conditions/ concerns
Necessary food aversions or introductions
Specific supplement recommendations
Strategy and action plan to reduce or alleviate the symptoms
Supplement recommendations