Tired teenages | fussy eaters | Children's allergies?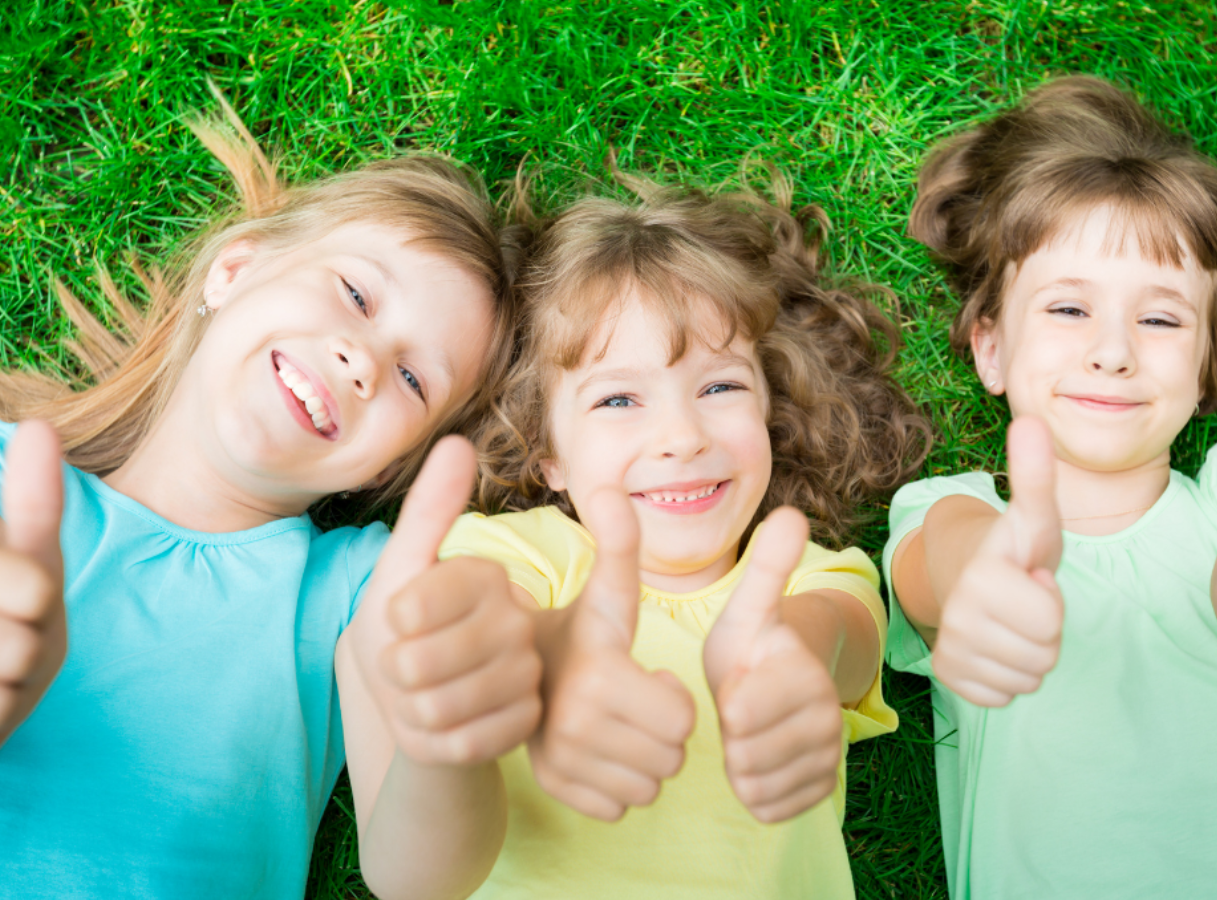 Do you have a child or teenager that wants to improve their sports performance? Or worried that they are tired all the time? We can come up with a nutrition plan that will help both of these. Much of the time they won't listen to mum or dad but they will someone else! Getting their input and changes in the diet makes them more accountable too.
What you give your toddlers and children can have a lasting effect on their health. Getting enough nutrition into your little ones can be a struggle but just coming up with the right ideas and recipes may be the right option. Children's allergies and food eliminations can also be hard to navigate around. Getting some support around what to do and when for your teen or toddler/ child is what we review in our consultations. A tailored nutrient list, recipes and action plan may be helpful.
Book a Consultation