Our Core Services
Do you know you can lose body fat and/or improve your wellbeing using personalised tailored solutions? Do you ever wonder why many diets don't work in the long term? Most people need accountability and a clear plan of action based on their lifestyle to really see results short and long term.
Watch our intro video with Kate
Everyone's body is different, so there's not a one-size-fits-all answer to how long
it will take to see changes in your body when you start working out.
Testimonial
What Our Clients Say!
I tried protein only diets, hardly eating anything, as well as other diet options and found kate's advice on what to eat gave me definite results! I have lost weight as well as inches round everywhere as well as have increased bone condition and other factors of female health improved.
Kate had great advice and was very helpful - I have now hit my target and am feeling great and much healthier. The programme was easy to follow and I found the meals really tasty and inspiring. I will take the knowledge I have gained through this programme through the rest of my life – thanks Kate
Absolutely loved and enjoyed working with Kate for past few months. Her detailed meal plans and recipes helped me stay focused. Shopping list to go with meal plans allowed me to prepare for the week ahead and ensured I stick to the plan.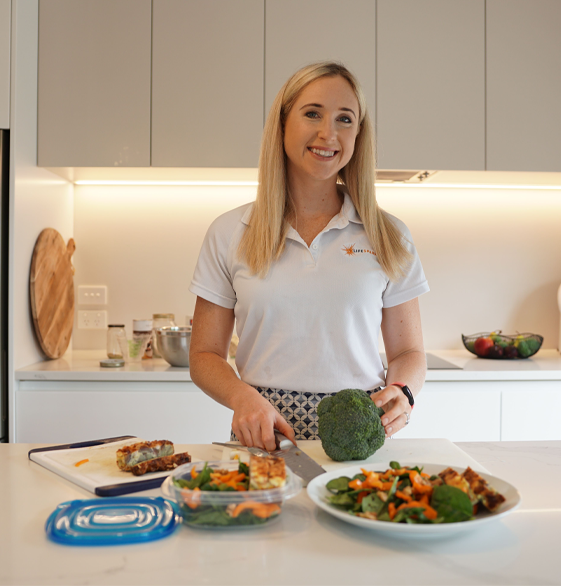 about Lifespark
Over 10 years of helping clients find wellness
Through our integrative approach to health and wellbeing we bring together a range of expertise to support you through challenges and get you back on track!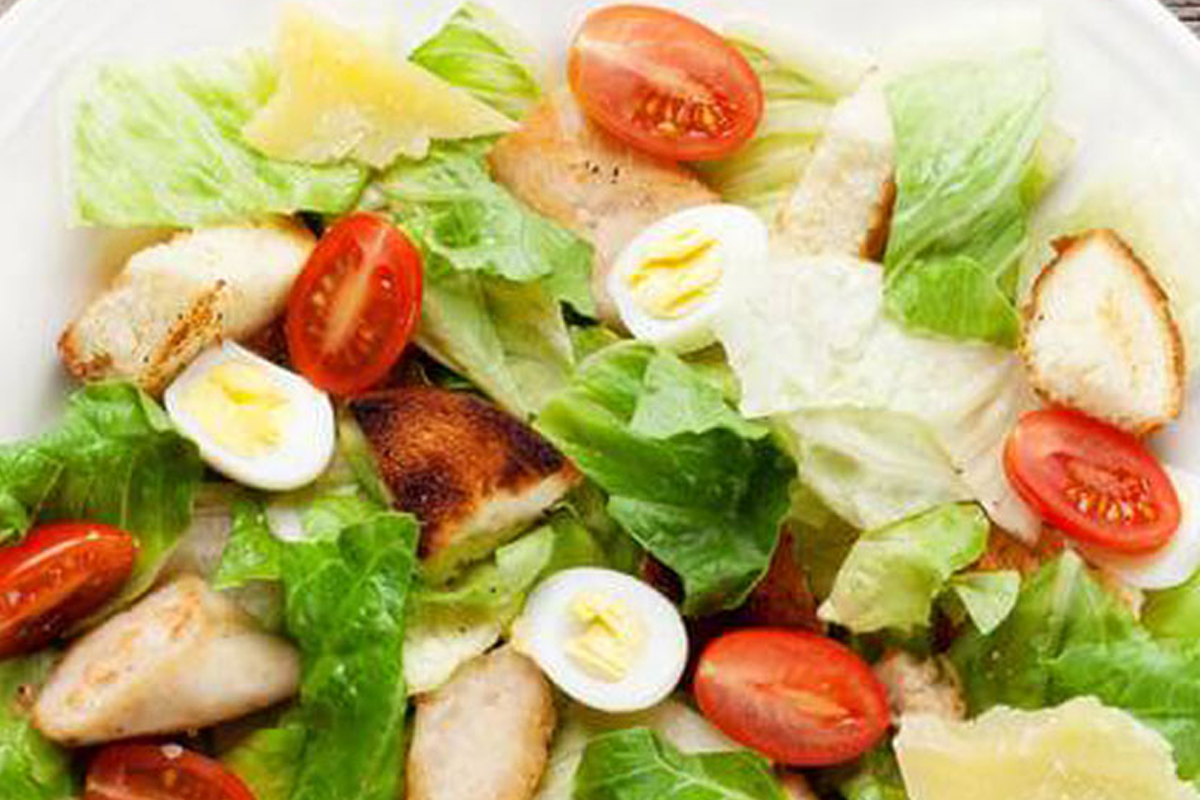 Personalised Nutrition
Know what is going to work for you and your lifestyle with a tailored nutrition and lifestyle plan.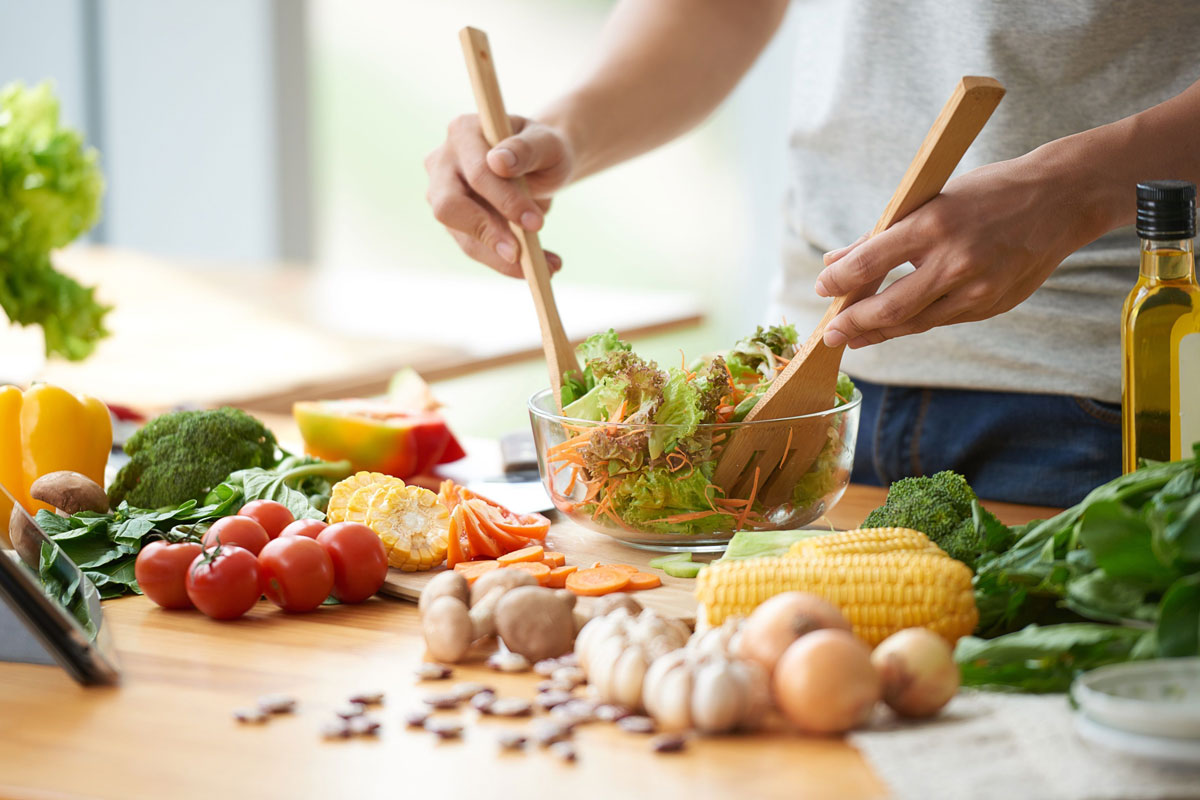 Optimise Fitness
Working out but not seeing results? It may be the perfect time to re look at your nutrition.