Support good sleep
Desperate for a good night's sleep? We can help! As a mum, I know what it is like feeling anxious or having an overactive mind at times that can stop you from falling asleep quickly.

Or perhaps you might be waking up regularly during the night with hot flushes or struggling to get back to sleep. Liver function, glucose control and hormonal health may also need to be considered for optimal sleep.

Getting quality and quantity of sleep is one of the best things you can do for your health, including improving your immune system, your mood, get rid of foggy brain or poor memory recall and ultimately improve energy levels.
Start your 14 day sleep challenge here Cost $59 Need some more information? Contact us.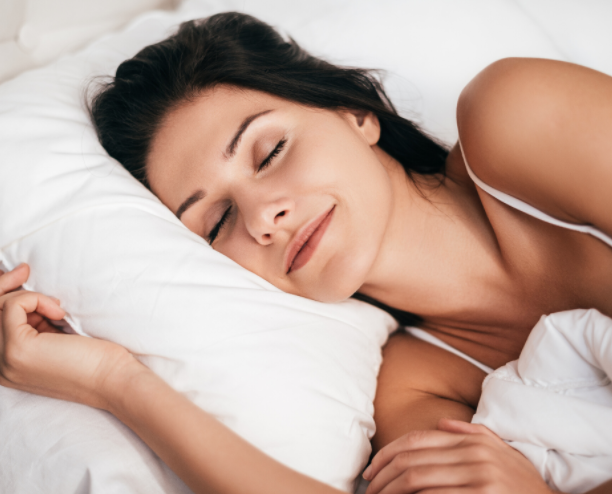 This nutritionist developed online programme includes:
30min consult with us to assess your sleep concerns

Helpful sleep tips including yoga routines

Recipes eating habits for optimal sleep

Accountability goal trackers

This online programme is supported through our Lifespark App

Everything you need to help get a good night's sleep!
Improve Your Sleep Programme
Your programme includes:
30min consultation
Access to LifeSpark App
helpful sleep tips
Yoga routines
Recipes and accountability goal tracker
Supplement recommendations