Want to cut out sugar? Start here
Trying to cut out or reduce sugar intake is a lot easier said than done.

Our nutritionist developed Sugar-Free Challenge is a 4-week programme designed to help you eliminate sugar and feel better. IAn educational tool created to expose those hidden sugars, the types of sugars found in an ingredients list., We teach how to read a nutrition label and identify the healthy substitutions you can make.

We remove the hassle of weekly meal planning and help you discover delicious, healthy alternatives that can curb any sugar craving whilst reducing the cravings in the first place.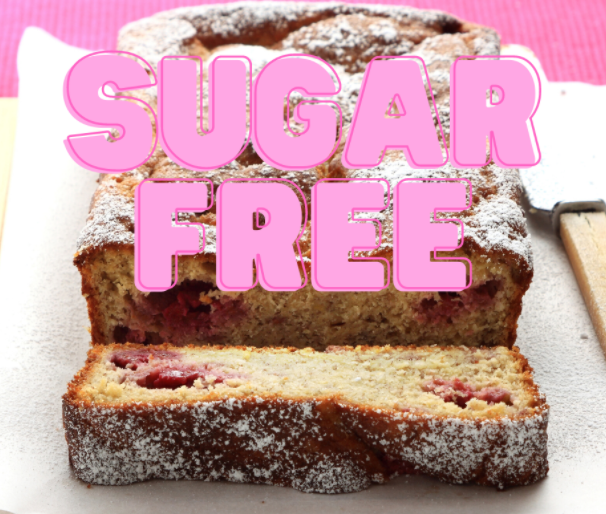 This downloadable PDF programme includes:
4 weeks of meal planners

Recipes and shopping list

Tips on how to reduce sugar cravings

Food diaries

A way for you to get rid of sugar cravings and off sugar!
Want to cut out the sugar? Start your sugar-free journey here
Testimonial
Marjkya
Hi Kate, loved the challenge! Such a great idea. Learned a lot about what is in our food (and now checking revert thing) that will assist in making better food choices for myself and my family. The healthy treats were a hit, and I had a quarter if a snickers last night and couldn't eat the rest. So it's definitely changed what my mind thinks of a sweet treat. Thank you so all the great recipes and words of encouragement across the Tasman!
Testimonial
Megan
"Just wanted to say thank you so much for everything! I have had a great journey! Learnt so so much. We don't own scales so I can't tell you how much I've lost but my clothes are loose and I feel fantastic!! I feel like I don't even have a taste for sweet things anymore! –Abbe The challenge has been great...it shocked me how many things had added sugar in...I actually found it really easy and wasn't that tempted to eat the sugary stuff as all the food ideas you gave us were really yummy and so simple. I'm carrying on with this way of eating but would definitely recommend the challenge to anyone.
Sugar Free Programme
Your programme includes:
4 weeks of meal planners
Recipes and shopping list
Tips on how to reduce sugar cravings
Food diaries
A way for you to get rid of sugar cravings and off sugar!